About
Us
cmykcore is a full service printing shop 100% dedicated to handle any and all of your printing needs. Whether its High Quality Brochure for your event or Corporate Folders for your corporate presentation, we have you covered. We want to be your one stop shop that you can rely on.
At cmykcore, we pride ourselves on keeping you coming back for more. Whether you need 10 black and white sets collated and stapled for a meeting in 60 minutes or you need a new A1 poster with mounting board for your monthly promotion starting tomorrow, we are fully ready for whatever you may throw at us.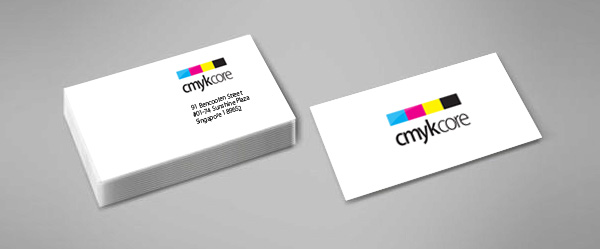 OUR
STORY
At first sight, cmykcore.com may seem like any other printing company. Essentially we put ink on paper, just like everyone else. But dig a little deeper and you'll discover there are some very important differences.
It goes without saying that we're print experts – we've lived and breathed print all our lives and get a real buzz from working with the latest groundbreaking technology to produce high quality print quicker, cheaper and – most importantly – better than ever before.
But our main passion is you, the customer. Every single member of our team is focused on one thing and one thing only, exceeding your expectations in everything we do.
And by "everything" we really do mean everything, from print quality to turnaround time, from competitive pricing to exceptional customer service. We work hard to make your print buying experience as smooth and stress free as possible.
OUR PRINTING
CAPABILITIES
We always do our best to keep the most advanced quality on our final print products. We are fully equipped with High quality Xerox printers that we use for prints. We also use high qualityfinishing equipment to make sure that your final print product stands out in the end.
Finally, we offer print management service for corporate. Contact us to find out more.
OUR
RELATIONSHIP
Through the years we have built up an eclectic customer base. cmykcore caters to students, start-ups, small businesses and large corporations.
Our client list is growing and there is a reason for this, Personalism. When you contact us we make sure we work with you to the very end. We are very serious about having returning clients.
Our Saying is "a returning Client is another happy Client." Our main goal always is to make our print products stand out and make you look good. And most importantly, we print with our heart.
The preferred partner for your printing needs.